Enabling people and performance to thrive
Our world is constantly changing and posing new problems. To overcome the challenges being faced, organisations are using outdated leadership models and strategies, which aren't working.
There's an ability for workplaces to thrive despite the ongoing uncertainty by adopting innovative approaches that are backed by evidence.
Over the past few decades, research has uncovered the factors that build thriving organisations and those that undermine them. Yet a gap currently exists between what's known and what's being applied.
Wellbeing is one of the key priorities for organisations right now.
It makes sense that when employees feel good and function effectively, this positively impacts an organisation's bottom line, so wellbeing is a smart business strategy. But currently there's a lack understanding and knowledge around how this can best be achieved.
Through speaking, training and coaching, Anna bridges the gap between wellbeing science and your workplace by sharing tools and strategies to unlock potential and propel you to the next level.
Anna Glynn
Speaker | Trainer | Coach
I am a speaker, educator and coach on workplace wellbeing.
My key role is to translate the research from the science of wellbeing into relatable strategies for organisations to enable their people and performance to thrive.
My mission is to create workplaces where people can be at their best each day and are better off having worked there.
Speaking
Anna is an experienced speaker, and offers motivating, educational and entertaining talks that focus on how people and workplaces can thrive. Audiences walk away from Anna's talks with practical ways to boost their resilience, wellbeing and performance that are backed by evidence.
Workshops
Anna has extensive experience in facilitating workshops for a range of clients and group sizes. Workshops are tailored to meet the client's specific needs and desired outcomes, and are full of practical insights that will build participants' skills so they and their workplace can achieve success.
Programs
Anna supports leaders and HR professionals to improve the engagement, resilience, wellbeing and performance of their teams whilst improving their bottom line by co-creating strategies that are practical, measurable, backed by evidence, and enable systematic positive change.
Still feeling 'blah'? The majority of people are. Many have resonated with the term languishing over recent months. In the surveys I run with teams, it continues to […]
Whilst we continue to face pandemic-related challenges, optimism can help us cope better. Yet optimism comes with a whole range of other benefits and is great for us, not […]
As human beings, we have a biological need for social connection. A lot of research would also suggest that our relationships are one of the most […]
Some of Anna's
valued clients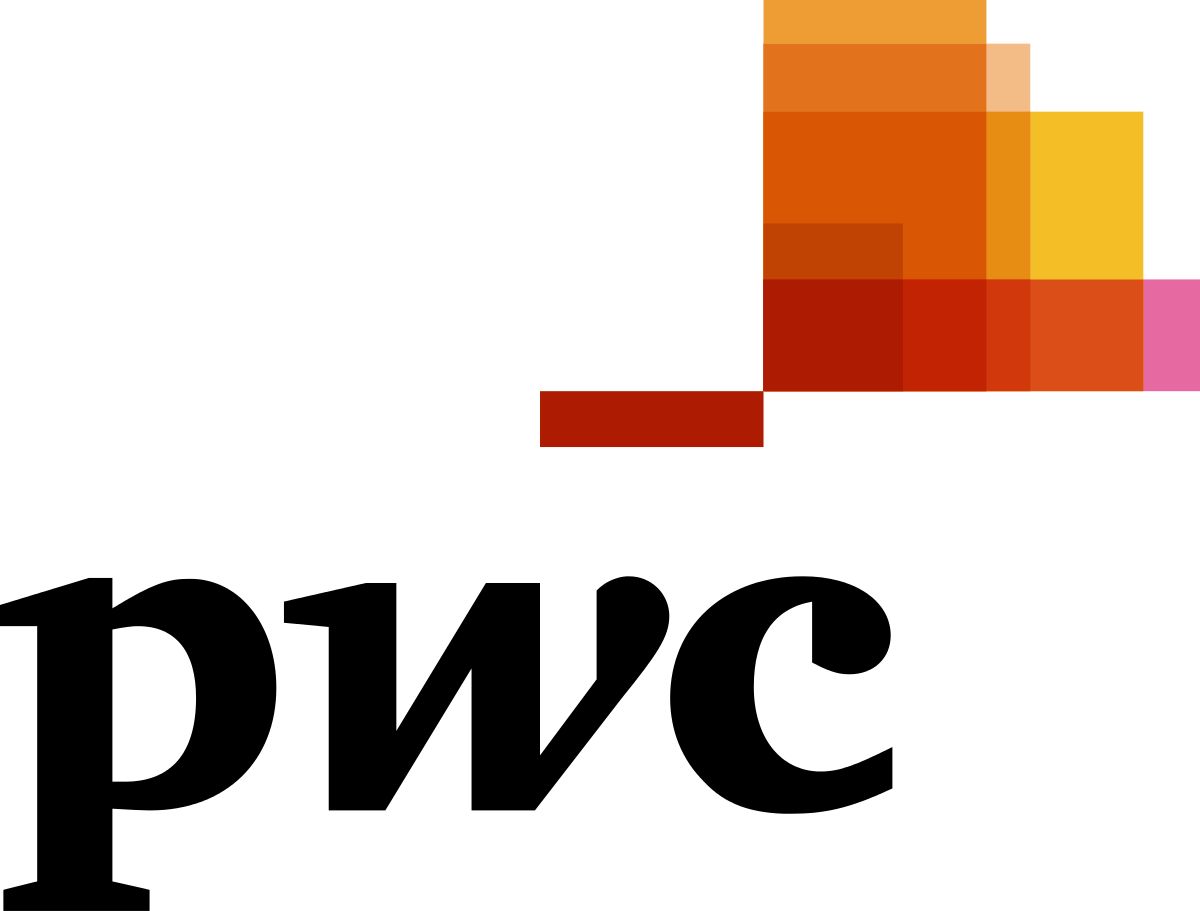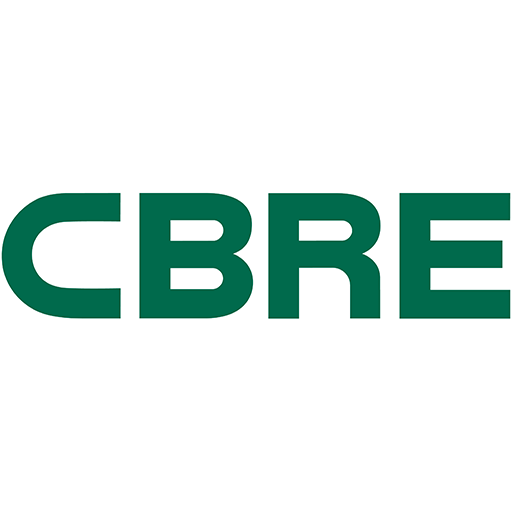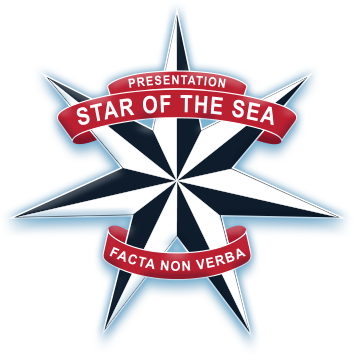 Some of Anna's
valued clients
Reach out for
Speaking, Workshops, Programs or Coaching